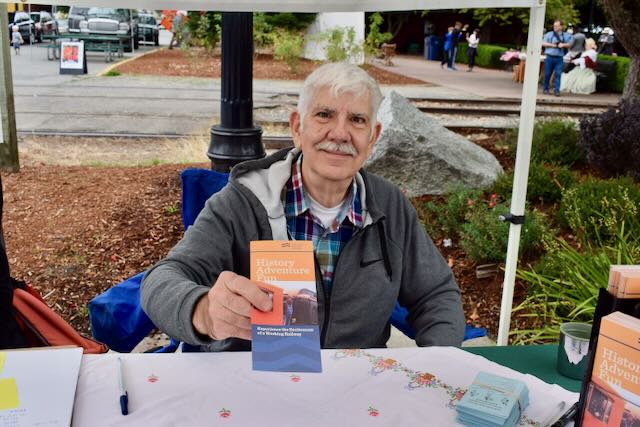 Snoqualmie Days wouldn't be possible without the support of our incredible volunteers! Volunteers for the event do things like assist patrons at the info booth, help work the parade, help with set-up and teardown, and so much more!
We'd love to have your support, if interested please fill out a volunteer application at the link below!
Snoqualmie Days volunteers are coordinated through the Northwest Railway Museum's Volunteer Program
If you have any questions or would like more information about volunteering for Snoqualmie Days or at the Northwest Railway Museum, please contact the festival coordinator.