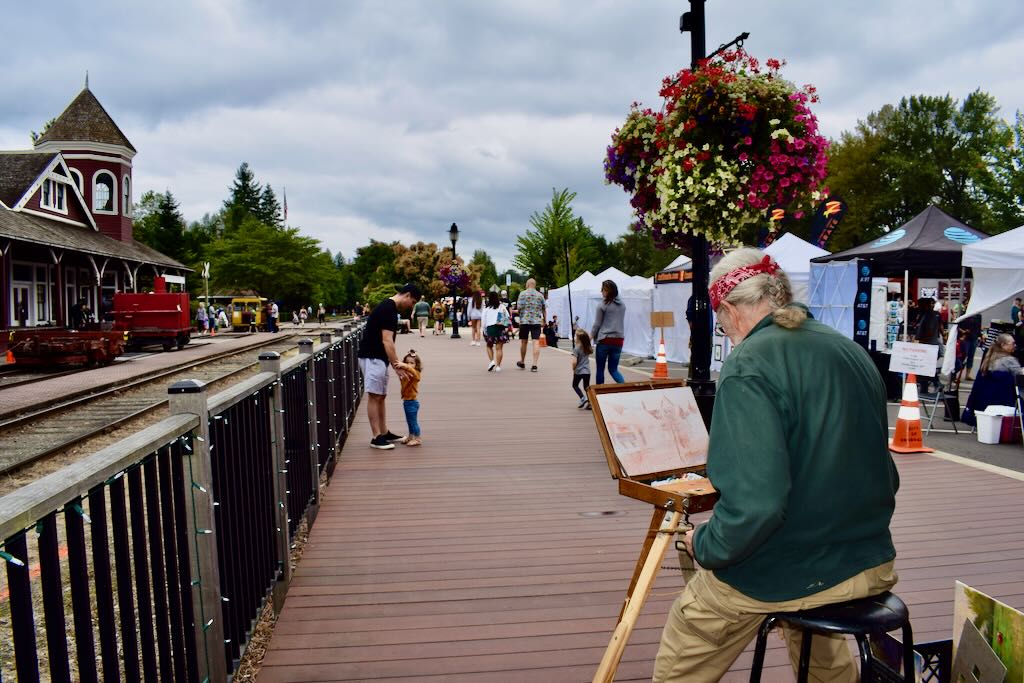 It Can't Happen
Without You!
Sponsors are the backbone of Snoqualmie Days! None of our event programming is possible without the generosity and support of these incredible organizations. We couldn't do it without them, and we wouldn't want to!
With over 11,000 visitors annually, this is a truly unique community festival. Event partners include the Northwest Railway Museum, the City of Snoqualmie, the Snoqualmie Arts Commission and business and community leaders from the Valley.
If you are looking for a fun and meaningful way to connect with your community, consider a sponsorship!
If you would like more information or have any questions about sponsoring Snoqualmie Days, contact emily@trainmuseum.org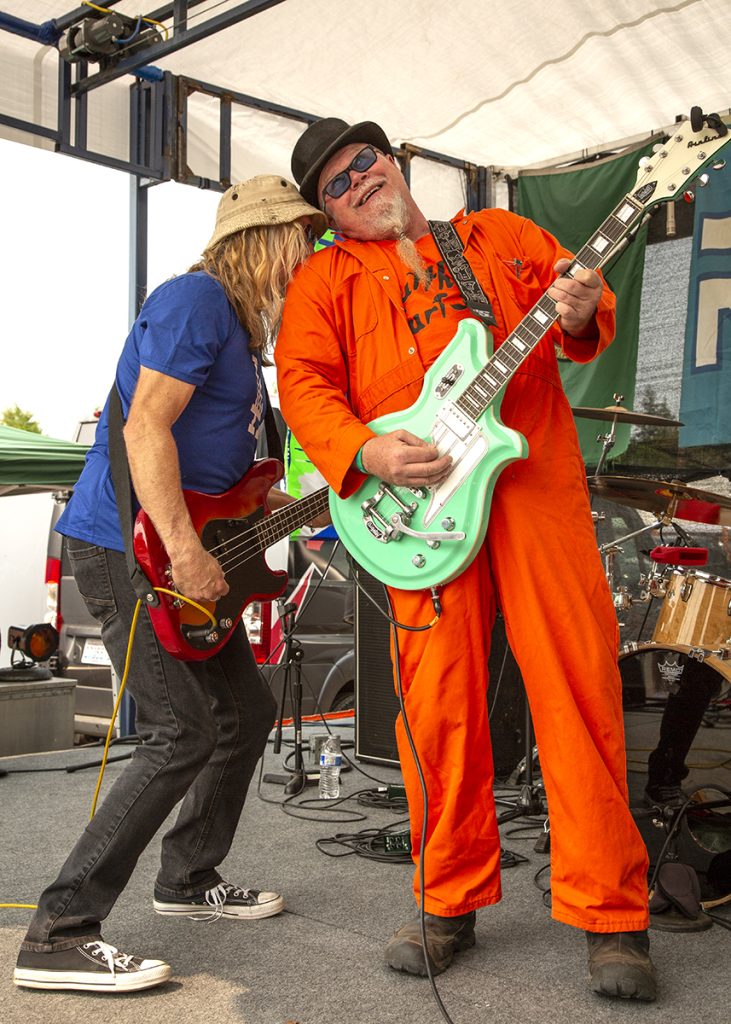 Thank you to our 2023 Sponsors!